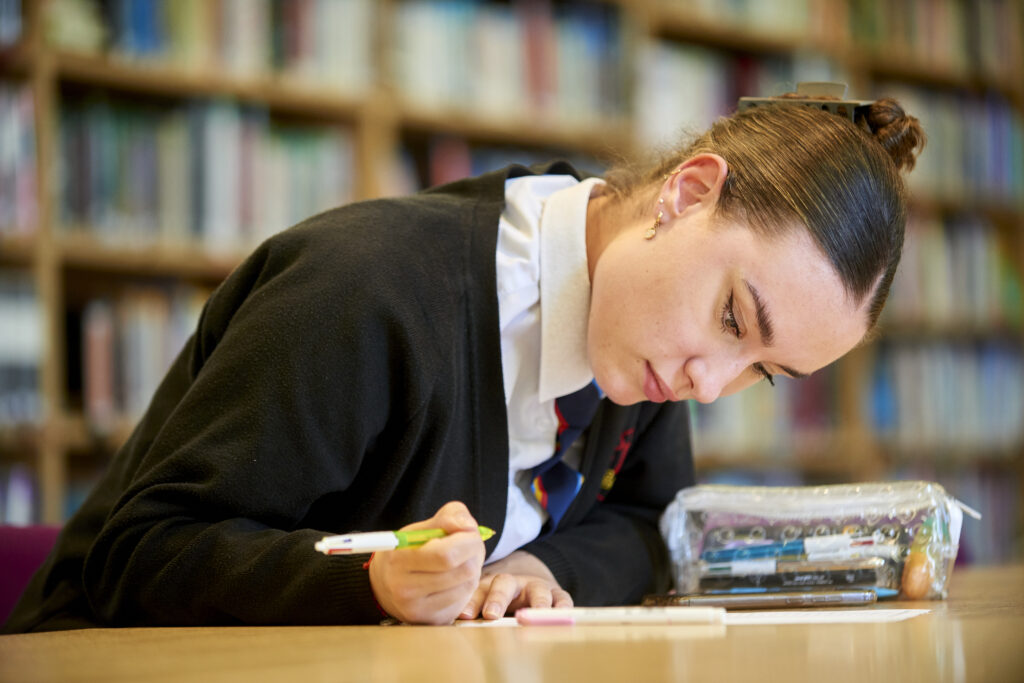 Introduction
EdulinkOne is Clitheroe Royal Grammar School's online portal for parents. At CRGS we very much value our links and communication with parents and this is one of the ways that parents have access to information about their son/daughter.  It is also a line of communication to and from school.
Features
EdulinkOne allows you to view the following about your son/daughter:
Their timetable for each day;
Attendance data;
Interim reports (NC Levels-KS3, GCSE grades-KS4, Attitude to Learning and homework grades) – when they are released
Behaviour data (merit points and penalty points) – Main School only
Communication
EdulinkOne is also used to send notices, messages and letters from school. These will be delivered straight to your email inbox.
Update Details
You can use the site to request an update of your personal details eg your new address, new mobile number etc.
How to Join
Here is the parent/carer guide on how to use EdulinkOne: CRGS Edulink-One-Parent-Guide
If you have any issues, please contact Miss Renold (Director of Studies) via  j.renold@crgs.org.uk .
We do hope you find the portal of real benefit and feel that it gives you further access to school.